I would be at burning man this year if I could afford it after reading this piece.
Burners.Me: Me, Burners and The Man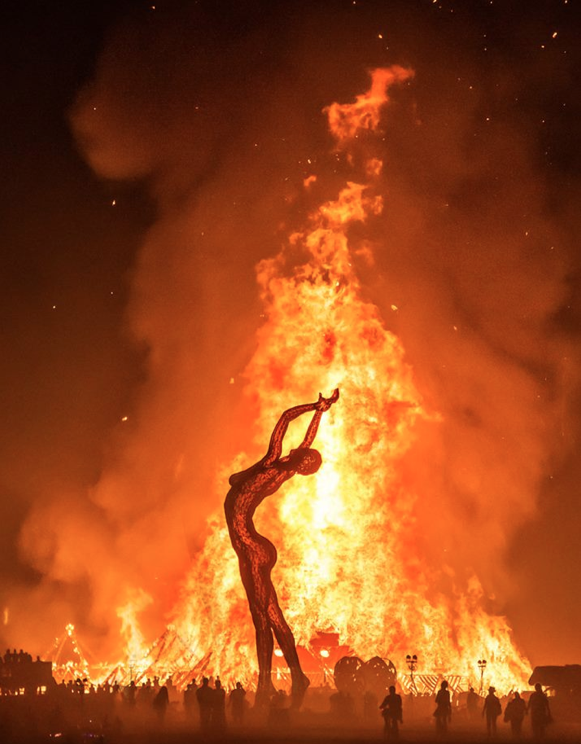 Leah Lamb has just written a fantastic piece about Burning Man over at the Huffington Post. Great story, although it seems to me that she didn't stay for the Temple Burn, I think she would really have appreciated it.
______________________________
How I Got Fucked by Burning Man, and Other Sacred Ceremonies by Leah Lamb (photos by Trey Ratcliff)
So there I was, marching through a sandstorm in the middle of the night, tears streaming down my face. I felt myself getting pushed further and further into the desert by the incessant, blaring boom of loud bass, desperately seeking the outer edges of the playa to escape the competitive cacophony of music and voices and lights and wild and colorful outfits. I couldn't help but wonder why I had chosen to do this, rather than to be in the warm embrace of my boyfriend back home. I had to remind…
View original post 2,322 more words